Happier and Healthier Times
Here are some pictures of Leland through the years.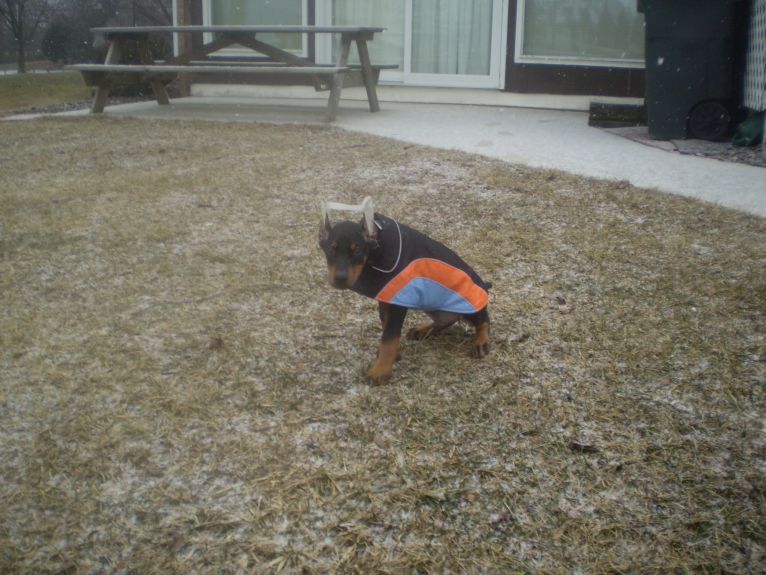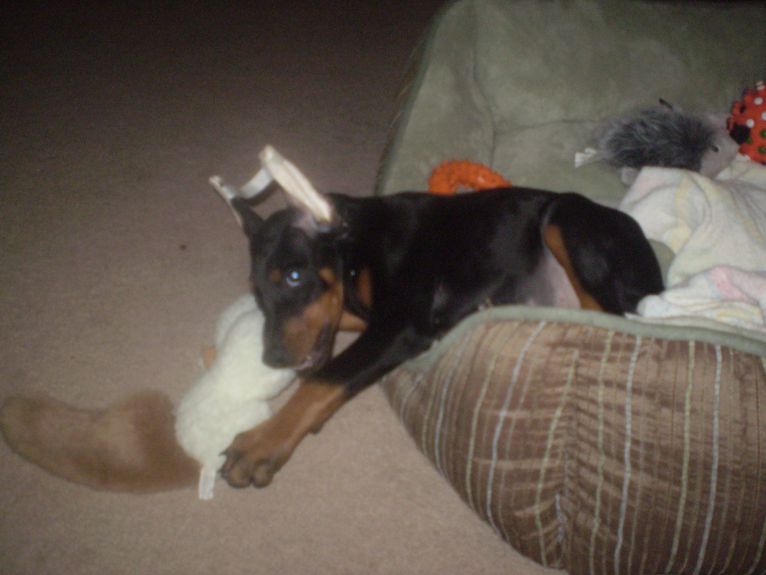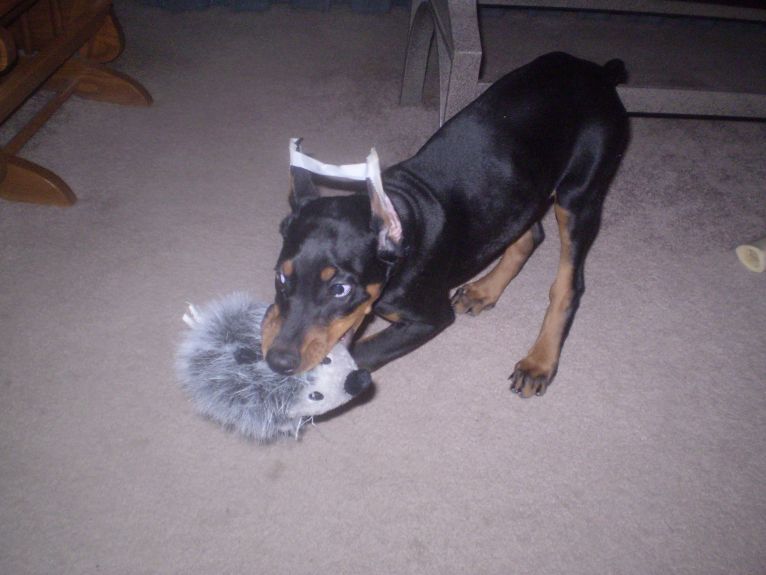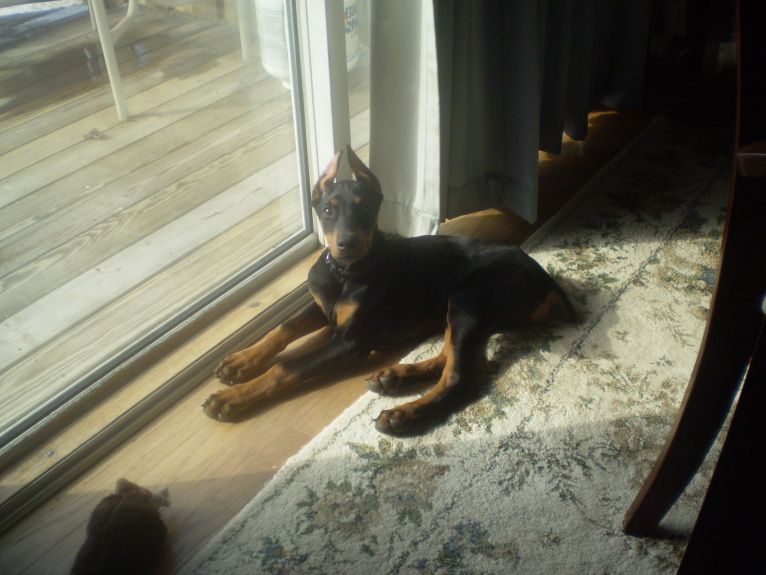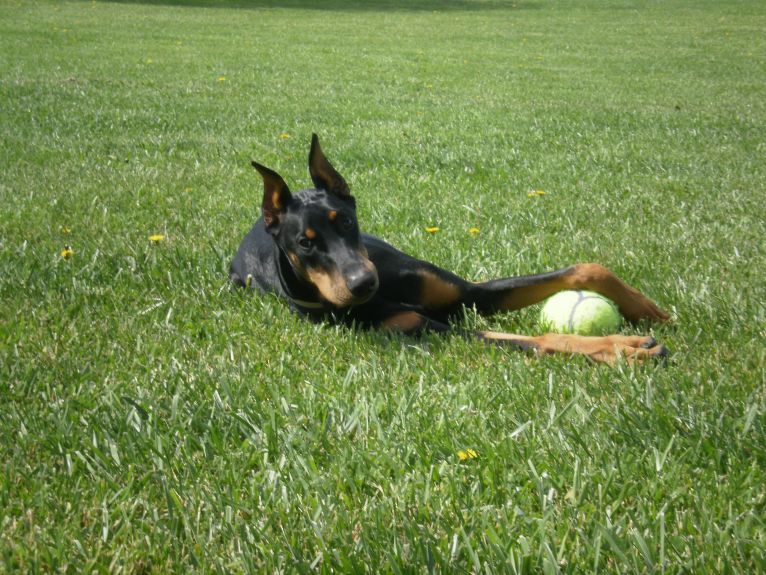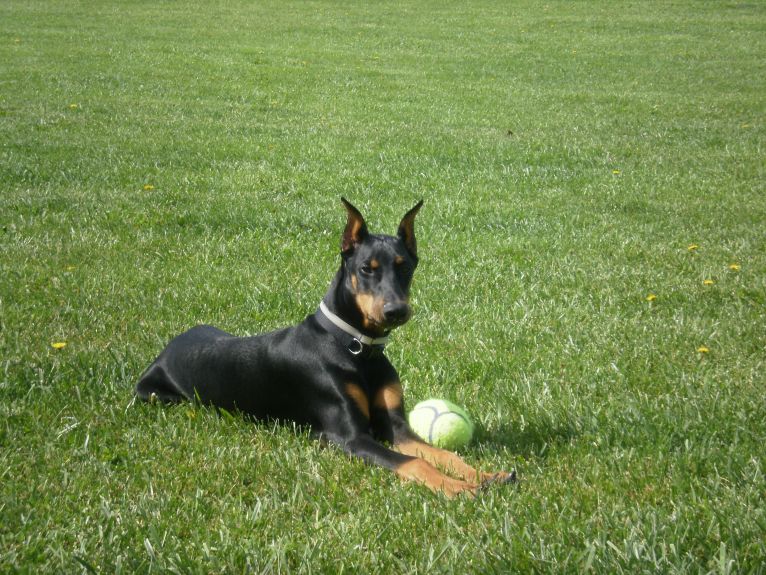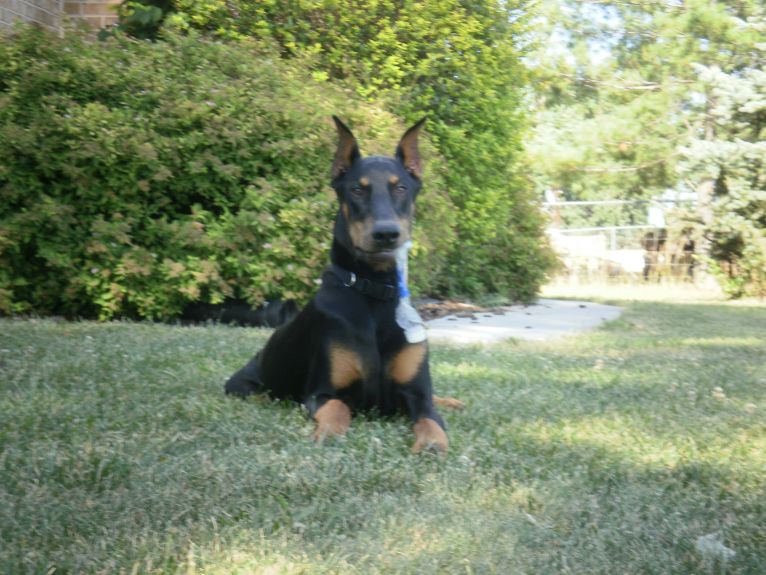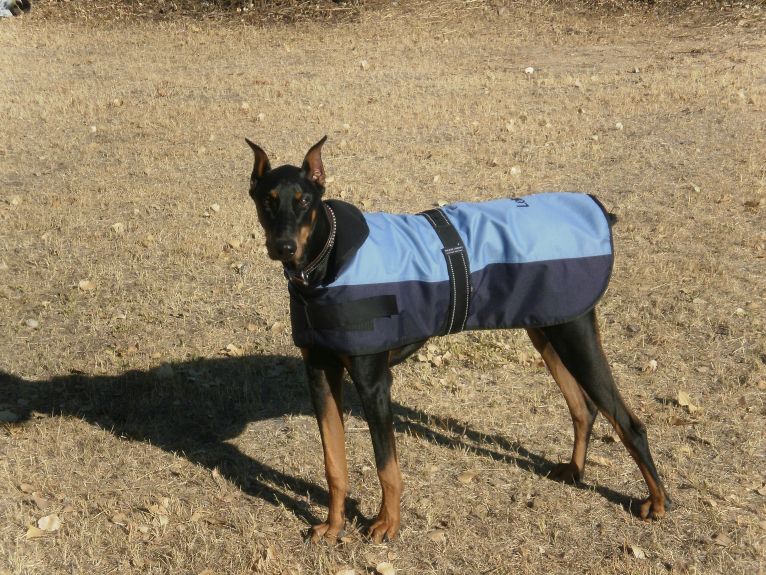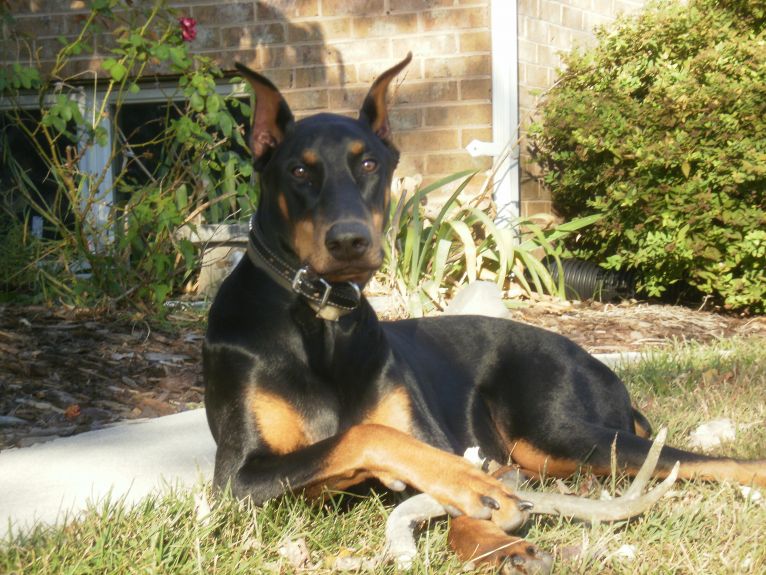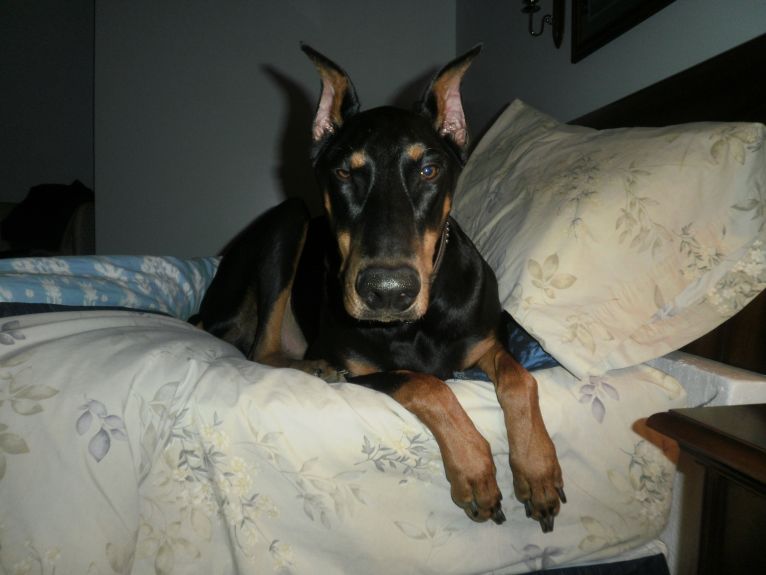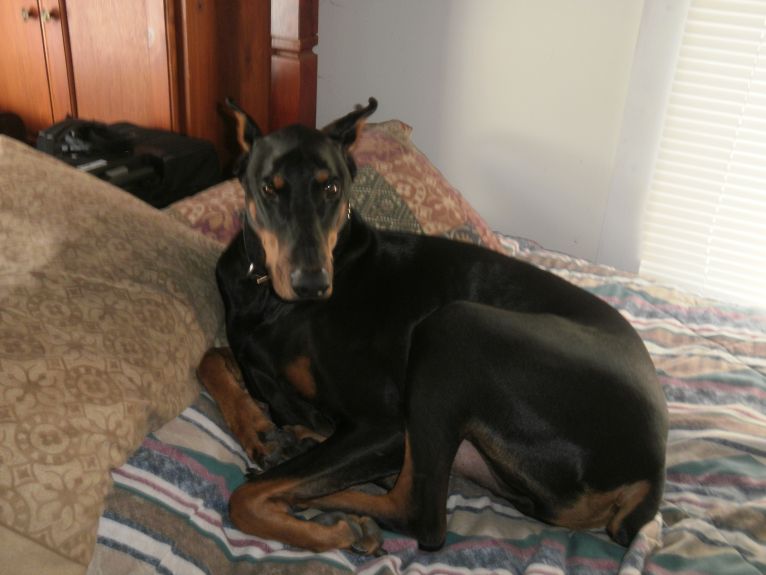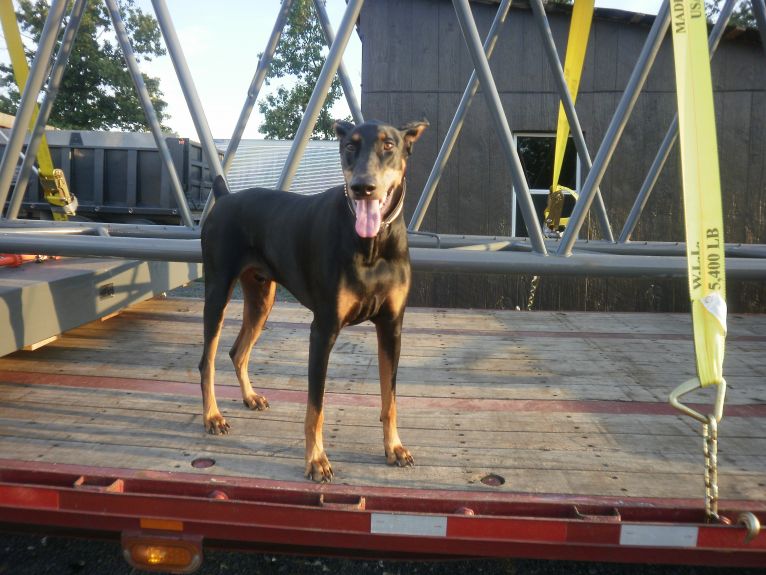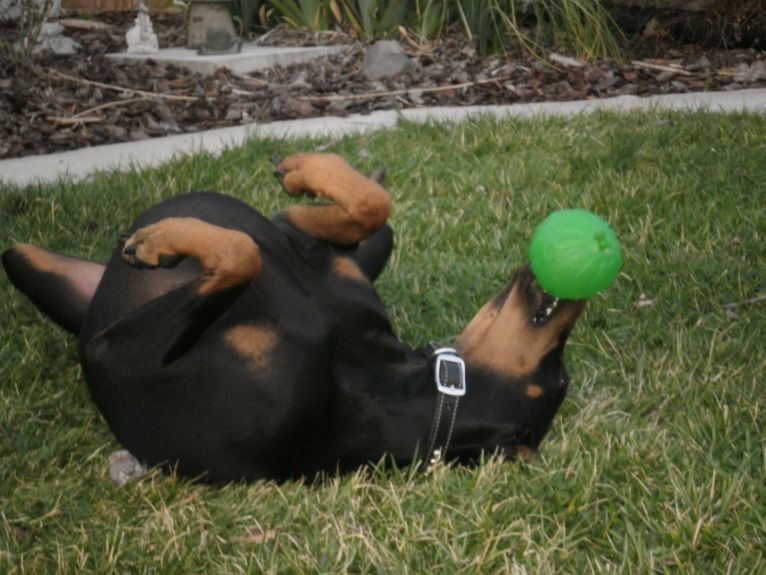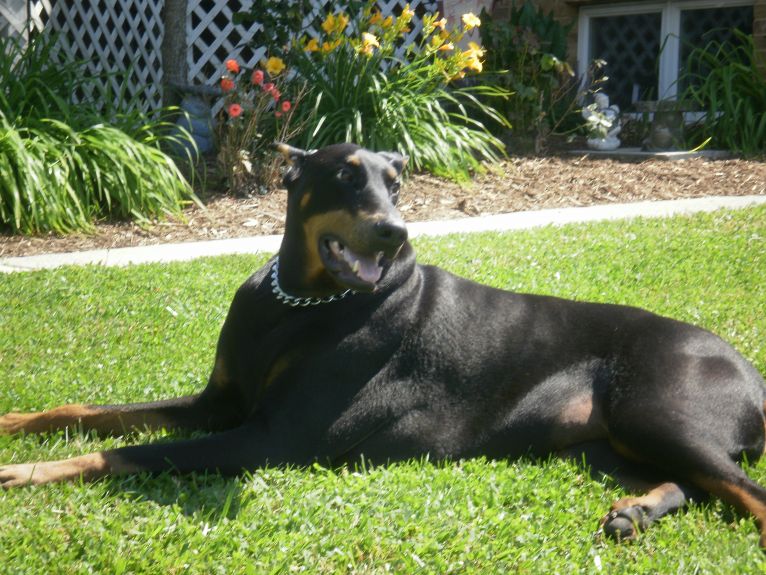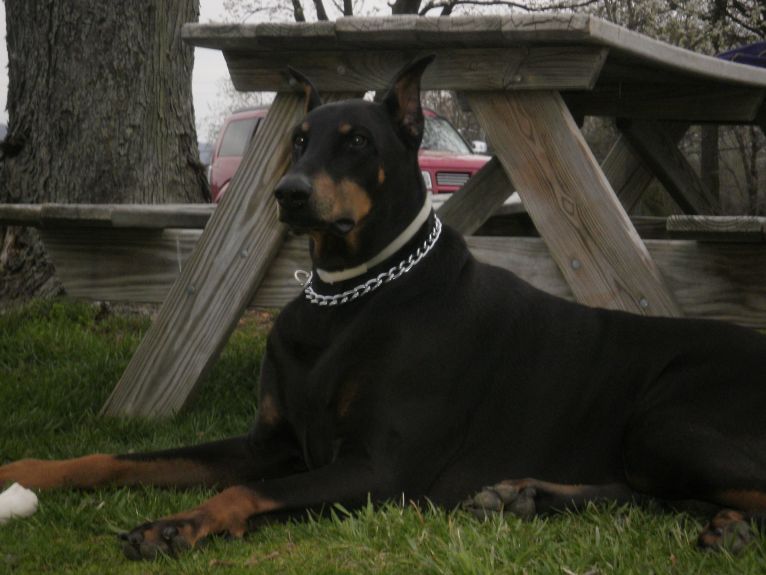 This last picture was taken 4/4/14 before all the surgeries started in May.  It's really noticeable the difference in his body from this picture compared to the others I've posted after the amputation.  The poor boy had such a drastic weight loss after the surgeries.